MDPI Batteries highlighted our paper on vanadium electrolytes for vanadium redox flow batteries.
See the original tweed here: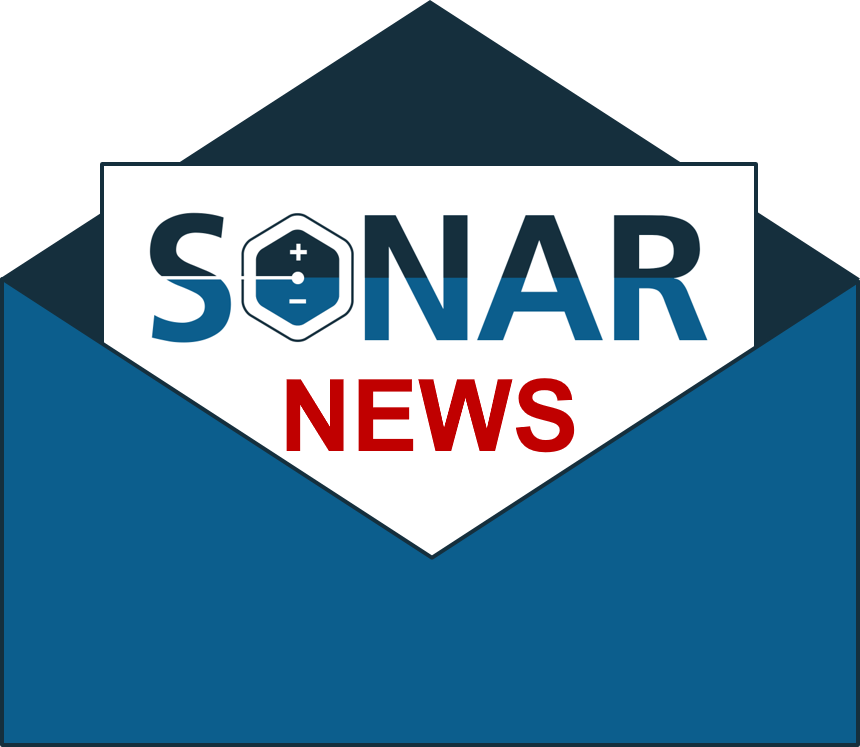 We are happy to present the second edition of our biannual newsletter, where we review the first half of the project and present our activities concerning the higher scales, such as a microCT scan of a graphite felt, our approach to numerical stack & system simulations as well as the total cost analysis for two different electrolytes. For more information, please follow https://www.sonar-redox.eu/en/news/newsletter/12-21.html.